// what we offer
Your Partner for
All your Cybersecurity Needs
In the precarious world of cyberspace, it is easy to lose your sense of security. Purple Team is an expert Cybersecurity and Managed Security Service Provider focused on arming your IT infrastructure. We position ourselves as warriors ready to defend your system from all cyber threats and vulnerabilities. Our strategy works because we not only offer defensive blue team services but also offensive red team services. Our IT solutions make the tip of the sword needed to combat all exploitable vulnerabilities within your network. Purple Team is ready to go to war for you. We're on your team! Providing you with the necessary training and compliance to shield your business from vulnerabilities. We ensure you're cybersecure.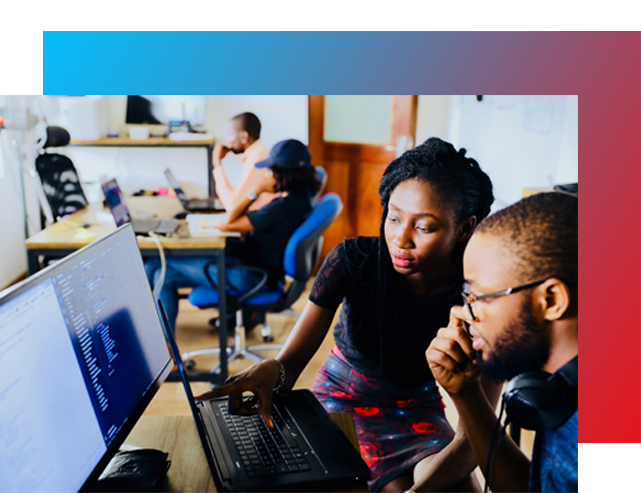 We're on a mission to reduce the vulnerability of the digital environment by implementing cybersecurity and cyberdefense systems to neutralize threats, and ensuring security for all. 
// our services
Our Leadership Team
We help businesses elevate their value through custom software development,
product design, QA and consultancy services.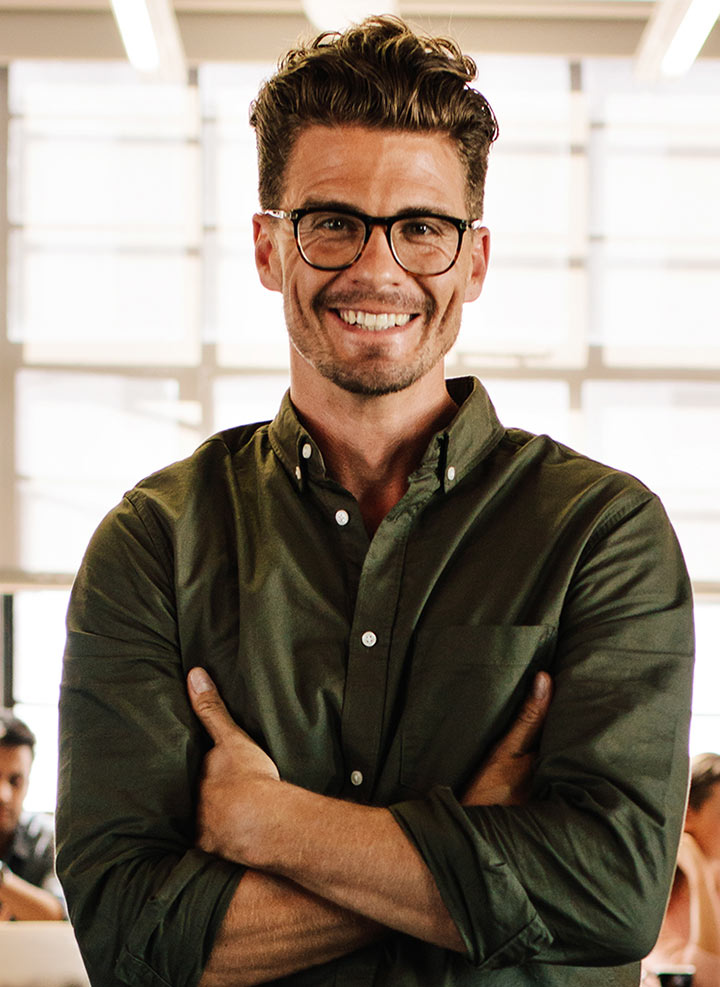 David Ferry
Co-Founder of company
Christina Torres
Co-Founder of company
Amalia Bruno
CTO of company
Robert Cooper
CEO of company