Managed Detection and Response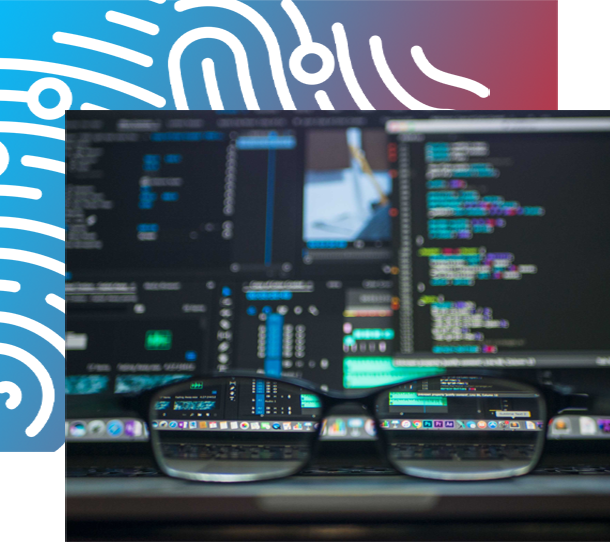 // about service
We Provide The Best
MDR Services
Our Real Managed Detection and Response (MDR) services aim to improve your response to evolving threats and incidents whilst monitoring your IT assets continuously. Our services analyze packets and system processes in real time, augmenting an existing Managed Security Service. With Purple Team, your organization benefits from threat detection, threat hunting services and responds to threats once they are discovered.
For an ever-evolving threat, Purple Team uses the ORCA approach to handle attacks, data loss, business interruptions and compliance breaches.
At Purple Team we believe in ACTION not ALERTS. Our MDR, powered by ORCA experts, neutralize even the most complicated threats.
Observe
Response
Compliance
Awareness
Collect, Store, Detect, Analyze and Visualize the Cyber Security Attack
Incident Investigation and MAchine Accelerated Automated Responses
Security controls to stay compliant with PCI DSS, HIPAA, GDPR and NIST
Build Cybersecurity culture by raising awareness in the organization
// our services
Our MDR Services
Include
24/7 Security Event Monitoring

Action-oriented support from Cybersecurity Analysts to prioritize and assess EDR technology escalations for various blindspots

Aggressive investigation and identification of Indicators of Compromise (IoC's) & Indicators of Attack (IoA's)

Proactive IoC blocking

Identified threat event handling (communication and remediation)

Detects known (signature-based) threats

Detects unknown threats

Analyzes log threats and provides incident response

Purpose-built technology for signal enrichment

and event correlation to reduce false positives

Provides threat research

Provides tech stack (EDR, deception, etc.)

Provides threat containment